Start using the easiest, most compliant CRM today.
Proven to save time and money for NDIS Support Coordination Providers.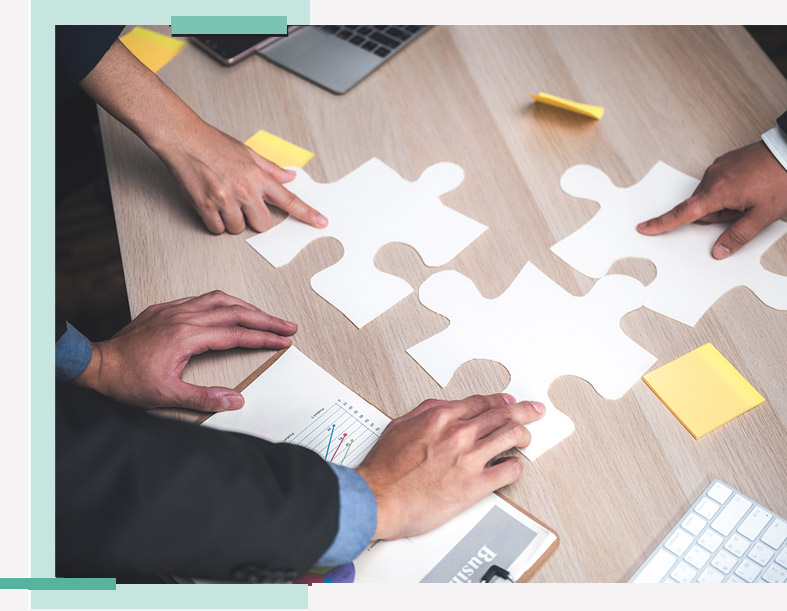 Participant Management
Easy onboarding of participants by offering customisation of forms to add personal and contact information. Record billable work and evidence of NDIS support delivered. Connect with your participants digitally by interactive and responsive SMS/emails tailored to your service.
Document Management
Say goodbye to paperwork and save admin time. Simply scan documents and attached them to participant records. Save multiple documents like service agreements, reports and copies of NDIS Plans.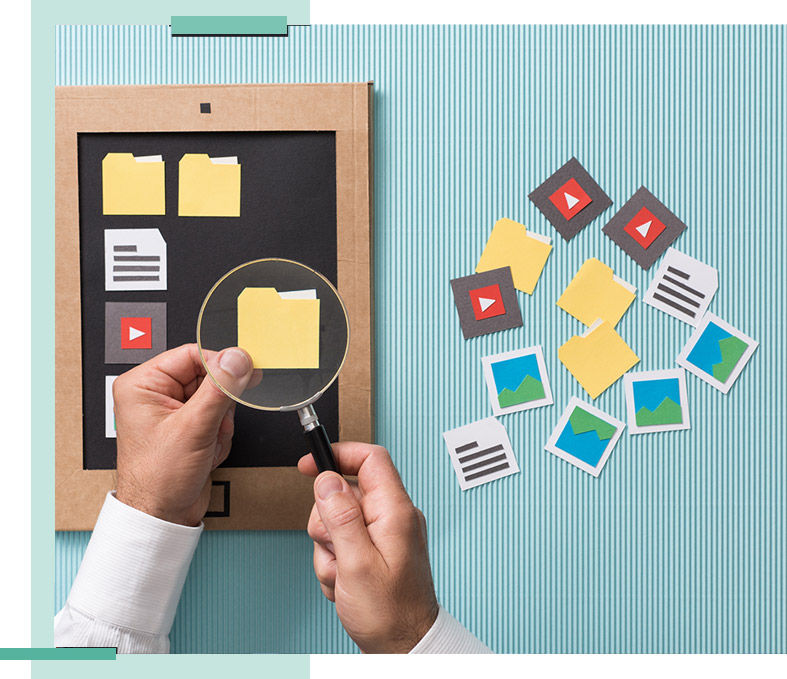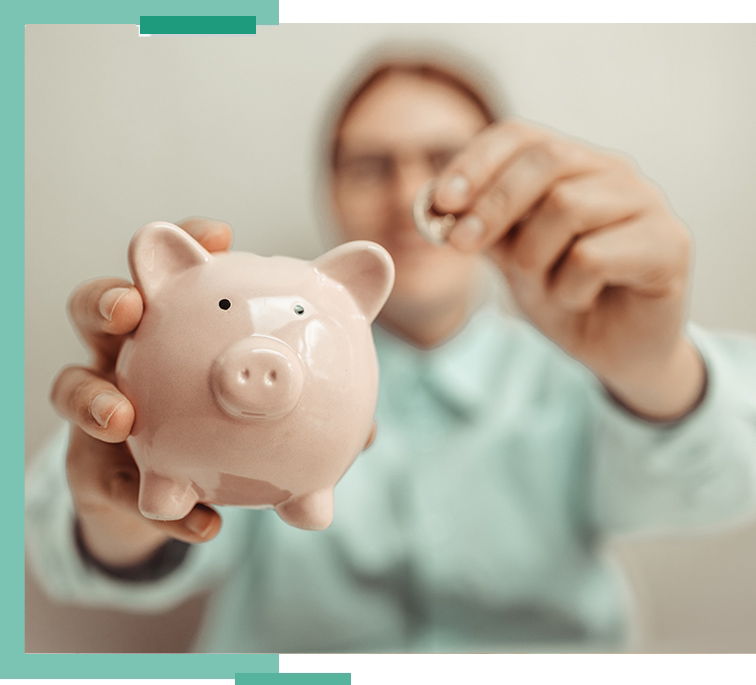 Funding Management
Manage participants funding using our budget tool and track the remaining hours for support coordinators. Our NDIS Software records Participant's Service budgets for Capital, Core and Capacity Services providing a holistic view of the approved NDIS plan.
Invoicing
Maintaining an up-to-date accounting system is critical for any business. We ensure that you provide the right invoices to the right funding body by simplifying the process of claiming. Our NDIS software eliminates double entry, saves valuable administration time and reduces mistakes.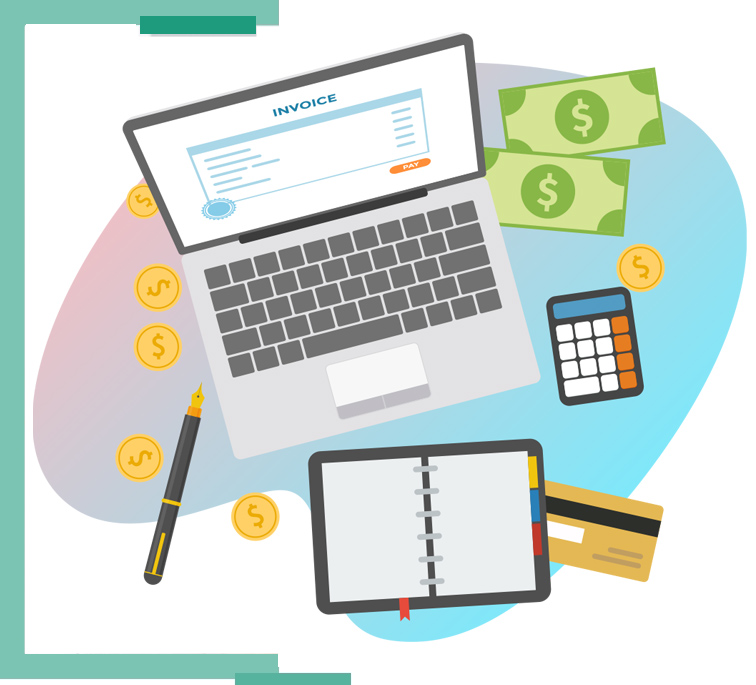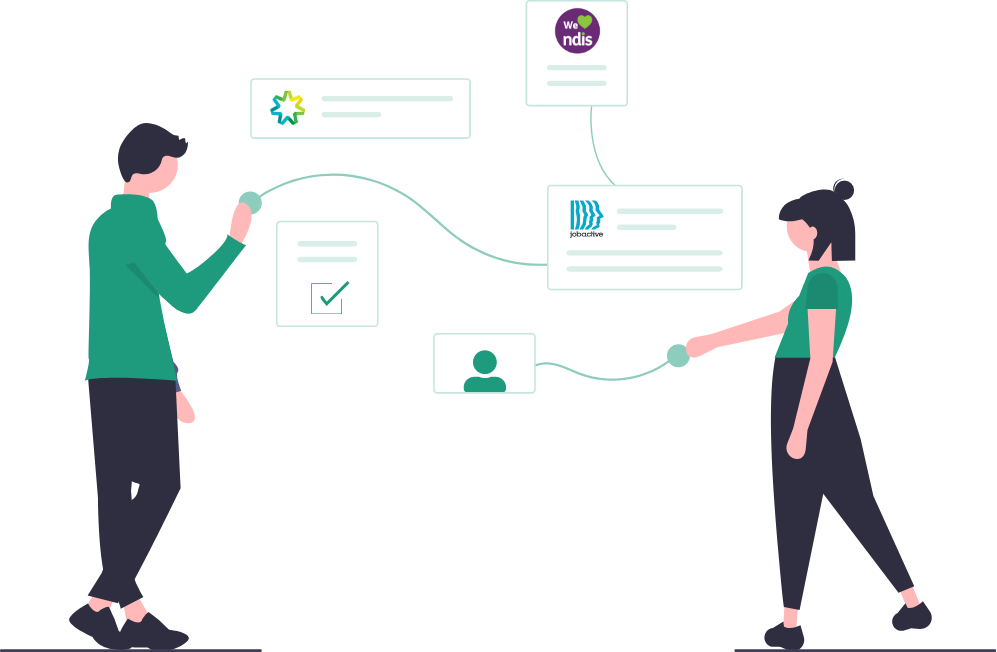 API Integration
Bridge is IRAP accredited, part of the DCI and has cleared NDIA Cyber Security requirements. We are one of very few approved NDIA digital partners with access to their API's. This will allow connections with PRODA and make the process of managing service bookings and payments simple and easy.
Business Management & Analytics
Monitor your business with our suite of reports or create your own using our beautiful reporting software. Designed to provide you with clear visibility of the key performance indicators you need to keep your business running smoothly.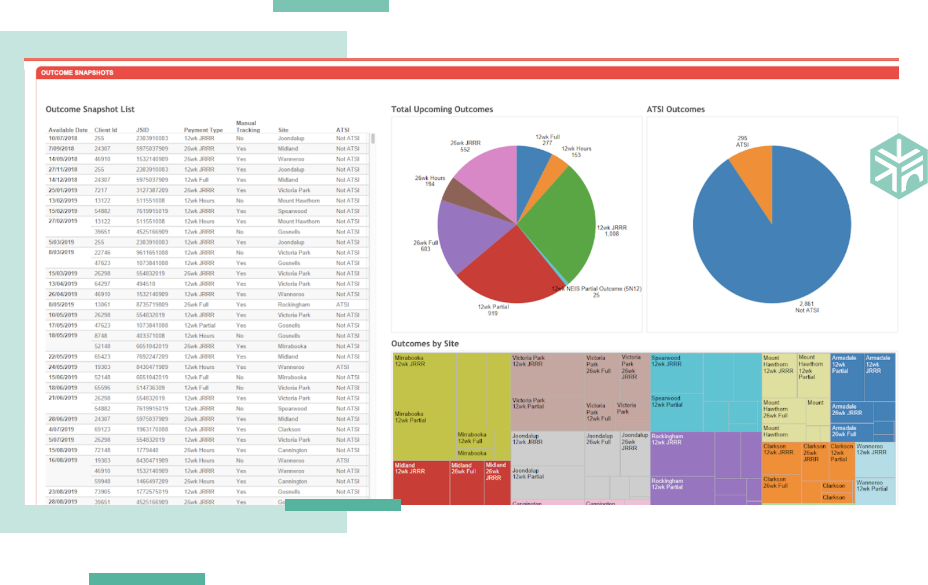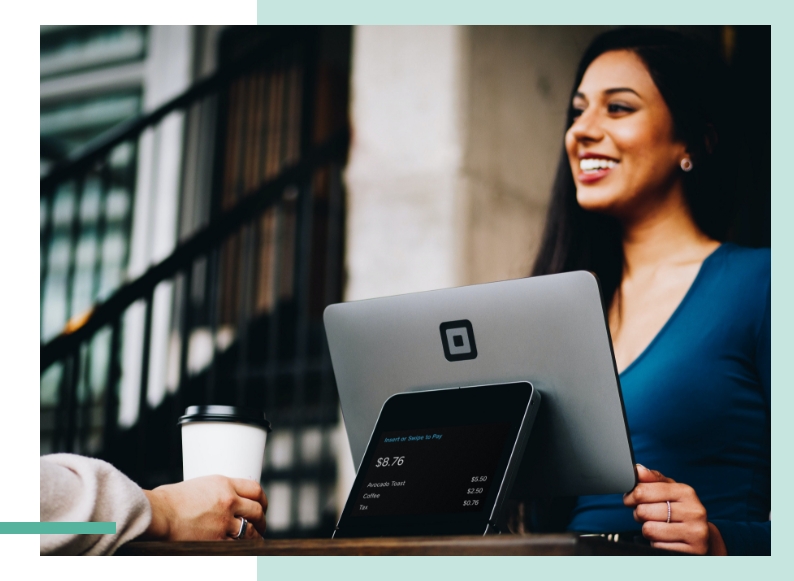 Fully Customisable
Power-users of the system, via an administration section, can create forms, tasks and workflows to capture additional information to meet your organisation's needs without costly customisations.
Bridge for NDIS Support Coordination
Supporting NDIS providers to flourish.
Keep all your contracts in one place with a system that will support NDIS.
Whether you are an existing NDIS provider or are looking to diversify into that space, we are ready for you with integrated NDIS price lists and compliant CRM support.